Information
Driven
Planning
You know that to make headway on your goals and strategy,
people and processes need to sync. 
We can help!
The Portage Group offers information-driven planning, advisory and implementation support across multiple integrated service areas.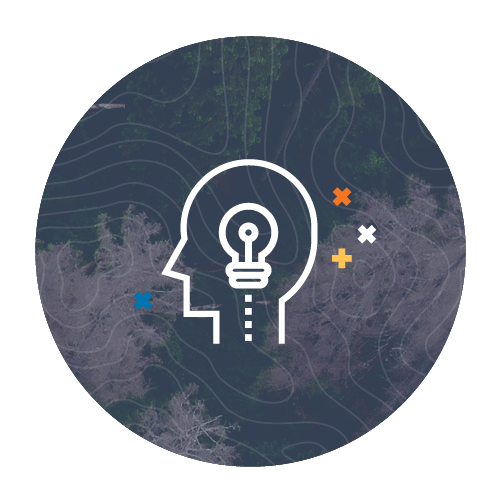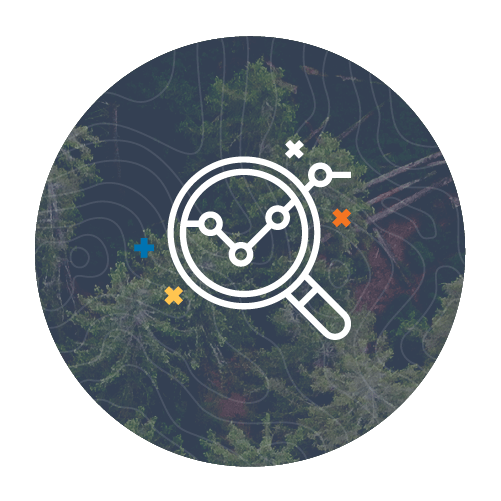 Strategy and Organizaton Design
Market Research
Our team offers unmatched market research depth across several areas, including quantitative surveys, omnibus, polls/e-voting, as well as key informant interviewing, focus group and workshop facilitation, e-panels, online and in person focus group moderation and more.
Clients return to TPG for their research needs because they know they can count on us for thoughtful design, careful analysis and actionable insights. We offer a full range of qualitative and quantitative research products for associations, not-for-profit and other member-based organizations.
Planning and Organizational Performance
TPG's work in all areas – from planning and executive search, to organization design, and governance, includes quality research as a foundation for decision making. Some of our products in this area include:
Member and market research

Stakeholder engagement studies

Segmentation and member value drivers analysis

Competitive and environmental analysis

Benchmarking and better practices
Sector Research
We offer several value-added and/or revenue generating research products targeted to your members and industry stakeholders. Products include:
Compensation, operations and financial benchmarking

Industry trends

End-user/consumer behaviour and profiling

Economic impact studies

Issues management and positioning
What industry professionals have to say:
"We are very happy with the Economic Impact Study TPG conducted for us. The team handled this complex project with expertise, quality and skill. The end result was a product that not only contributed to our reputation and profile as an industry leader, but added a great source of tangible value to our members. We look forward to working with TPG again!"
National Trade Association
"The Portage Group professionally guided us through our research options and process, and provided clear communication on the project's progress, milestones and deadlines. The final report was thorough and comprehensive. It was well received and generated good discussion in the BC Branch and with our counterparts across the country. We would absolutely retain The Portage Group for similar research in the future."
Provincial Professional Association
"I would like to congratulate the Portage Group's team for a job well done. During this project, The Portage Group team members quickly developed an understanding of the task. The outreach via e-conferences and the member wide survey captured input from the various segments of our membership…The [committee] deeply valued your efforts."
National Professional Association
Start Gaining Insights Today!
Reach out to us today to speak with one of our experienced practice leads.
Strategy and Organization Design
Customized to the unique needs, realities and culture of your organization, TPG's clients benefit from the thought-leadership of our team in developing innovative and future-focused planning and development solutions.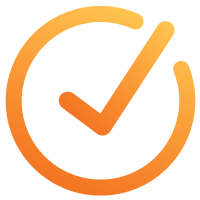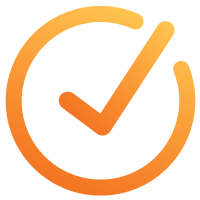 Business and Implementation
Planning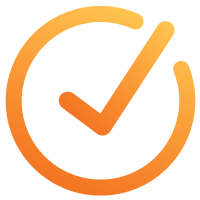 Competitive and Organizational
Positioning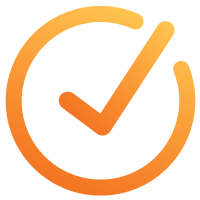 Value Proposition
Development and Review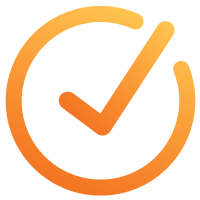 Membership and Business
Models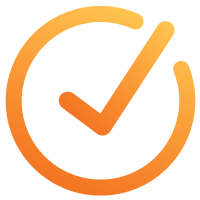 Governance Model Review
and Optimization
Whether you need a new strategic plan, are seeking competitive advantage, or want to undertake scenario planning to help your organization to navigate turbulent times, our consulting team includes certified facilitators and trusted advisors with the experience and know-how to help you develop a pragmatic and future-oriented plan that considers all the angles.
We have at our disposal a vast toolkit of frameworks, tools and techniques that we customize to your organization's specific needs. Our facilitation services include:
Small and large group retreats, forums and workshops
Live virtual facilitation and moderation
World Café and Roundtable sessions
Virtual epanel and forum discussion design and moderation
Whatever the project, TPG includes the following key elements
as part of its approach to planning and development: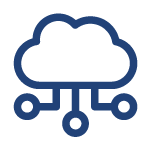 Data and Information
A detailed analysis of internal and external trends, issues and realities and, importantly, consultation and consideration of member and stakeholder needs and priorities.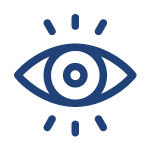 Insights
We've lived leadership and know where are the possibilities and the pitfalls for associations and non-profits. We will be a partner in the planning process in helping to identify potential opportunities and what it takes to succeed.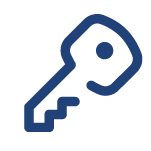 Ownership
While we share relevant information, better practices, and guide your organization leadership through the decision-making process, we also work to ensure those who develop the plan take active ownership of it.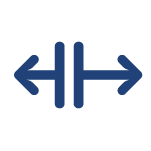 Flexibility
Our team has a vast toolkit of pragmatic facilitation approaches and techniques that range from traditional to truly out-of-the box.  We are highly experienced in facilitating great strategies in both in person and virtual formats.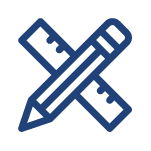 Measurement
Our approach encourages clients to set ambitious and results-focused goals that can be measured as plans are implemented and updated over time.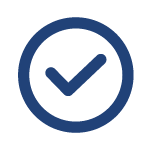 Simplicity
The Portage Group follows a planning and reporting process that is logical and easy-to-follow.
What industry professionals have to say:
"Thank you very much for leading a very effective and productive strategic planning process! I'm a big fan of yours, always have been. Thanks again for all your wisdom, class, experience, and expertise…it made a big difference."
Provincial Professional Association
"I've been through a lot of strategic planning workshops and this is the best I've ever experienced."
National Professional Association
"We worked with TPG to look at some fundamental questions related to our organizational model. This project included several different components that required in-depth consultation, as well as internal and external research to help us understand and evaluate the best options to position our organization for success going forward. We found TPG's sector knowledge, professionalism and experience contributed to the overall quality of the recommendations and analysis in the final research report. I would certainly recommend TPG's research and consulting service to others."
National Trade Association
Start Gaining Insights Today!
Reach out to us today to speak with one of our experienced and educated practice leads.
Leadership and Search
The Portage Group excels in finding the right executive and management-level staff to position your organization to thrive in today's unpredictable and fluid environment. We offer several search options that can be customized to your organization's unique needs and budget. Whether you are looking for a turn-key executive search provider at the CEO or senior management level, or strategic-level support for a search you are carrying out internally, we can help.
In the area of leadership and search, TPG stands by the motto: 'the right people, at the right time, in the right role.'
With a track record for placing hundreds of excellent managers and leaders for associations, regulators, charities and private sector organizations, clients return to TPG for their staffing and HR needs because we offer:
Deep sector expertise in the association, not-for-profit and regulatory space.
An excellent network among executives in the private, public, not-for-profit and regulatory sectors to source stellar candidates.
A process that ensures thorough vetting, along with multiple checks and balances to ensure your preferred candidate has the requisite performance record, values, and behaviours to succeed in their role.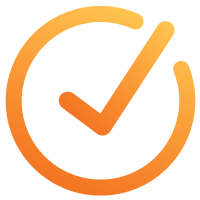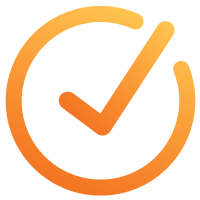 Organizational HR Reviews
and Role Development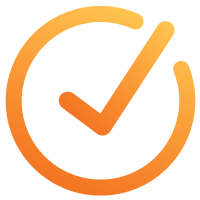 Performance Assessment
Support to Boards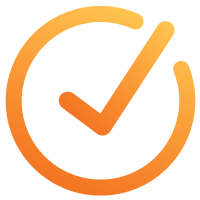 Full-Service Search Support
and Project Management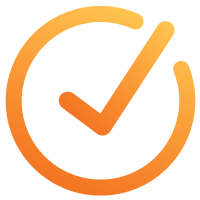 Search 'Lite'
and À-la-Carte Service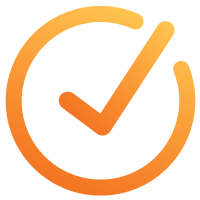 Mentoring and Transition
Support
What industry professionals have to say:
"Thanks for all your help….The feedback from the candidates we interviewed was that they were impressed with your approach and demeanour."
Community Social Services Agency
"My personal thanks and the thanks of the industry to you for bringing forth such a worthy candidate. I can speak solidly for the Board we are very pleased."
National Industry Association
"I certainly benefited from your search efforts and frankly the folks you found served our organization very well. Your advice and counsel as a trusted advisor is very much appreciated."
CEO, National Professional Association
Start Gaining Insights Today!
Reach out to us today to speak with one of our experienced and educated practice leads.