Information,


 Insights, Results
Consulting solutions for associations
and not-for-profit organizations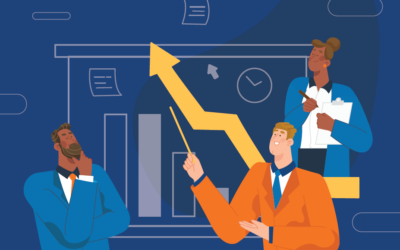 The sheer volume, complexity and diversity of issues association directors and executives must...
read more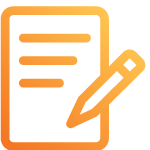 Get Free Expert Advice!
Subscribe to articles from thought-leaders with diverse experience to help you succeed in your organizational journey.
What Our Clients Have to Say
"Thanks for another great job and very positive outcome."
Provincial Trade Association
"Thank you so much for your help. In a sea of rough waters, you are a much-appreciated light!"
Industry Regulator
"We found TPG's sector knowledge, professionalism and experience contributed to the overall quality of the recommendations and analysis in the final research report. I would certainly recommend TPG's research and consulting service to others."
National Trade Association
"It has been a pleasure working with you."
Provincial Government
"It is with pleasure that I would act as a reference. I would speak to your professionalism, knowledge and understanding of the needs of organizations including charities, and your leadership in the sector."
Regional Charity
Start Gaining Insights Today!
Reach out to us today to speak with one of our experienced practice leads.